This year I am taking a magical quest filled with adventure and mystery…and it's all for one incredible cause. I am reading as many books as I can until February 28 to raise funds for people living with multiple sclerosis. Money raised through MS Read-a-Thon will help fund vital support services, like 1:1 Peer Support Program. This program connects people affected by MS with someone who can support them through their experiences with MS and is important to making them feel less alone. Thank you for supporting my MS Read-a-Thon adventure!
I've read
29 books
Where do diggers sleep at night
Sayres
My Wonderful Nursery Rhyme Collection
Bonney Press
Baby Animals First ABC Book
Alexandra Claire
Ojibway Animals
Jason Adair
I Like to Squeak! How Do You Speak?
Tiger Tales
One Duck Stuck
Phyllis Root
Froggy Says Croak!
Katherine Sully
The Wonderful Nursery Rhyme Collection
Various authors
This is San Francisco
M Sasek
Paris Mon Imagier
Séverine Cordier
Best Word Book Ever
Richard Scarry
Here we are
Oliver Jeffers
Happy Valentines Day Mouse
Laura Numeroff
A day at the fire station
Richard Scarry
Where the wild things are
Sendak
Little Blue Truck's Valentine
Schertle
This is London
Miroslav Sasek
Paolo Emperor of Roma
Mac Burnett
Cars and things that go
Scarry
Thank you to my donors
Renee Howard
Way to go Luca!
Richard Lemieux
Great job Luca!
Pauline Lemieux
Great Job, Luca!!
Anonymous
Great work Luca - keep on reading!!
Sylvia Jansen
Go Luca!! Keep reading!!
Feisal Keshavjee
You go, Luca!
Jeff Marantz
Keep up the good work
Emery Lajtai
Great Move! You are surely an early starter!
Sam, Alanna & Axel Osland
Way to go Luca! It looks like you have a great sense of adventure!
Jenny-lou Ryan
Congrats little man! Keep reading! The Ryans xo
Manon Tenszen
You've got this Luca! You've got a compassionate❤️❤️❤️
Bobby&bernita Mottola
Way To Go Luca. We Are So Proud Of You !
Jeff Block
Great work Luca.
Martin Weinberg
Proud of you and others for raising money for those in need. Congratulations.
Gestur Kristjansson
Good job Luca. Thank you for doing this!
Jasmeen Kalar
Great Job Luca!!
Bsd Solutions, An Ainsworth Company
Good luck and good work! :)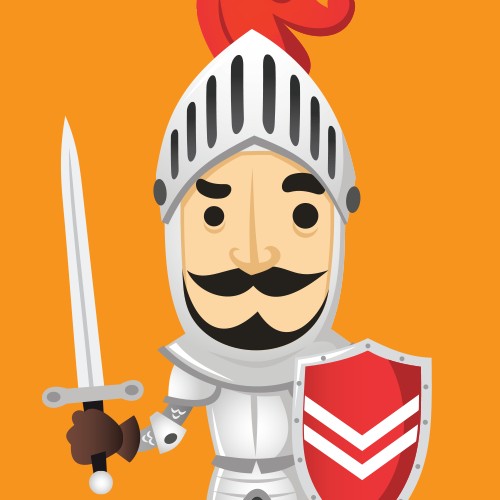 Patrick Jessiman
Thank you Luca! y Grandmother Margret Crawford battled MS for over 40 years.
John & Andrea Mottola
:-)
Nancy Edmondson
Good luck with your fundraising!
Charlie & August Mottola
we are so happy you love to read. so do we.
John & Geri Menzies
Keep reading Luca! Today a reader....tomorrow a leader.
Jane Maclean
My brother in law has been dealing with ms for many years. thank you for this and enjoy your books .
Papa Lemieux
Great little boy
Valerie Matthews Lemieux
We are glad you love reading and supporting friends! Love, Nana
Lee-anna Murray
Way to go Luca, great cause !
Rick Henault
Good luck Luca. Great job!
Sylvia Mottola
So proud of you sweet Luca. Love grandma
Elizabeth Van Norman
Hi Luca, Happy reading!
Onny Pachal
Good for you Luca. Great job.
Pauline Fia
Keep up your good work
Alison Logan
Good for you sweet Luca!
Blair And Erica Henderson
Way to go Luca!!
Rowan, Bryn & Declan Vivian
📚Great job Luca!!! Keep them coming!! 📚
Tavaro
Good job on reading Luca! Love Tav
Phoebe Dhaliwal
Way to go Luca! Make sure you tell me which books were your favorited! Very proud of you!
Don Mottola
way to go Luca
Patrick Campbell
Way to go Luca!!
Tracie Afifi
Way to go, Luca!