This year I am taking a magical quest filled with adventure and mystery…and it's all for one incredible cause. I am reading as many books as I can until February 28 to raise funds for people living with multiple sclerosis. Money raised through MS Read-a-Thon will help fund vital support services, like 1:1 Peer Support Program. This program connects people affected by MS with someone who can support them through their experiences with MS and is important to making them feel less alone. Thank you for supporting my MS Read-a-Thon adventure!
I've read
28 books
The Pout-Pout Fish
Deborah Diesen
Duck and Rooster in Trouble
Jill Eggleton
Pete The Cat Play Ball!
James Dean
Let's Be Friend!
Phoebe McGuffee and Carole Baumbusch
Pete The Cat Pete's Big Lunch
James Dean
Picture A Story
Phoebe McGuffee
If You Give A Pig A Party
Laura Numeroff
Pete The Cat's Train Trip
James Dean
If You Give A Pig A Pancake.
Laura Numeroff
If You Give A Dog A Donut
Laura Numeroff
A Secret Pet
Holly Hartman
Too Much TV!
Gladys Moreta
Violet Counts To 100
Holly Hartman
Goodbye Days
Quilean Croi
Saddle Up!
Racheal Martinez
Pete The Cat Scuba Cat
James Dean
Pete the Cat and the Surprise Teacher
James Dean
The Classroom Pet
Grace Maccarone
Big and little go out to play
First 100 Institute
Follow Your Feet
Mike McGuffee
Off, On, Off
Philip Hicks
Puddle Fun
Jean Anne Clyde
Click, Clack, MOO: Cows That Type
Doreen Cronin
The Boss Baby
Marla Frazee
Thank you to my donors
Caroline Szczesny
You are amazing, just like your mom 💕. Keep up the good work!
Mary Lou Hill
Thank you Connor for doing such wonderful work with your mom.
Gabriela Ringer
Way to go Connor! Have fun reading. Love tío Walter and tía Gaby 😘
The Small Family
You are already a superhero in my eyes, Connor! Great job reading a fundraising.
Auntie Marlee & Uncle Trevor
Wow Connor! Look at all the money you have raised to help people just like your mom. Uncle Trevor and I are so so proud of you and the little man you are becoming! We love you so much. Look at all those books you've read. Keep being awesome!! Love you like crazy xoxo
Nana And Papa
Way to go Connor, we are so proud of you fundraising for such a great cause. Keep up the good work, keep on reading. Love you.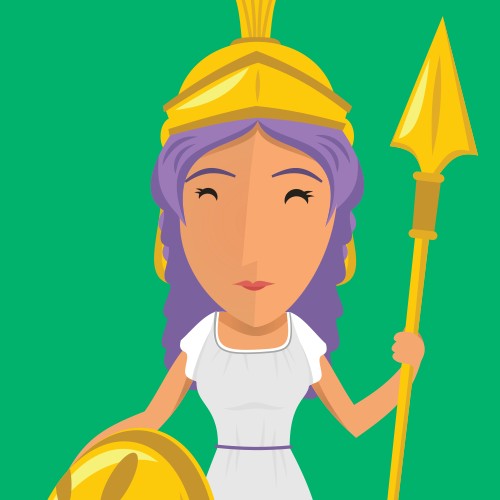 Bobbi Jo Mcdevitt
How incredible that you are supporting this cause, Connor. You should be sooooo proud of yourself. And no matter how old you get, don't ever stop reading!
Mary Macgregor
Connor, Read to your sister! Read to your mom! Read to your Dad! Read to your stuffy! Read on! From a fellow reader and lover of kids who read.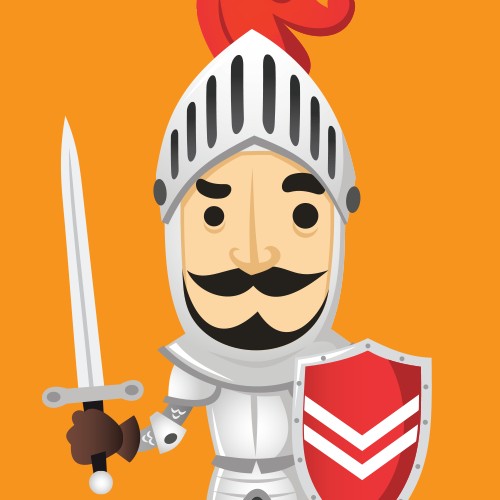 Grannie & Grandpa Hayes
Grannie and Grandpa are so proud of you for raising money for such a great cause. Good luck in achieving your goal.
Ed Bettin
Great job Connor! Keep up the reading ❤️❤️
Jennifer Hewko
Way to go Connor! Proud of you!!!
Cool Auntie Megan! ?
Connor! I am trying this again! I only left 60 cents by accident and I was trying to get you to reach your goal!!! Let's try this again!!! Love Auntie Megan! ❤️
Joanne Strecheniuk
Great job Connor, keep reading, I love to read.
Megan Juergensen
Connor!! This is FANTASTIC! You're doing such an amazing job at reading!!! I think you've read more books than me for sure!!! I love this so much! Keep on reading Connor! I am so proud of you and very happy you are loving it! What a great reason to work on your reading. I love you so much! Auntie Megan ❤️
Tereda Nobrega
Way to go !!!! Keep reading!!
Winn Family
Way to go Connor!! Amazing work so far, keep up the reading!
Amanda Wilkison
Way to go Connor! We are so proud of you both for your amazing reading and for your support of this great cause. You Rock!
Gramma Kowk
Well Done Connor! I am so happy to sponsor you in such a great fundraiser! Love from Gramma