This year I am taking a magical quest filled with adventure and mystery…and it's all for one incredible cause. I am reading as many books as I can until February 28 to raise funds for people living with multiple sclerosis. Money raised through MS Read-a-Thon will help fund vital support services, like 1:1 Peer Support Program. This program connects people affected by MS with someone who can support them through their experiences with MS and is important to making them feel less alone. Thank you for supporting my MS Read-a-Thon adventure!
Thank you to my donors
Chrissy Troy
Hayden, this is such an amazing idea! Congrats to you and the whole team! Thanks for raising $ to find a cure for MS!
Linda Ottenbrite
Have fun Hayden. Reading for your enjoyment and helping others at the same time is a wonderful mix.
Wendy Prevost
Hayden. I am so proud to know you are reading and supporting your Cousin. Aunt Wendy Prevost😎
Stacy Stanley Young
Good job! Keep up the good work!
Annemarie Degrave
Very proud of your effort to raise money!
Johanne Brelis
Reading can take you on infinite adventures! Great job young lady!! Xoxo!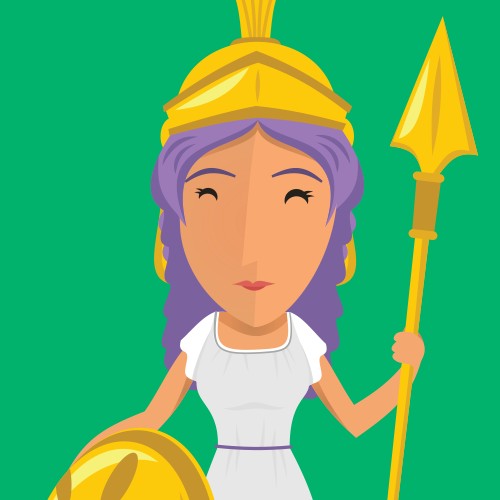 Debbie Diotte
Helping others is one of the kindest things a person can do. Thank You for being such a kind person
Richard & Lisa
Well done Wee woman. Enjoy your books 👏